I am on a mission to help investors make

informed

investment decisions.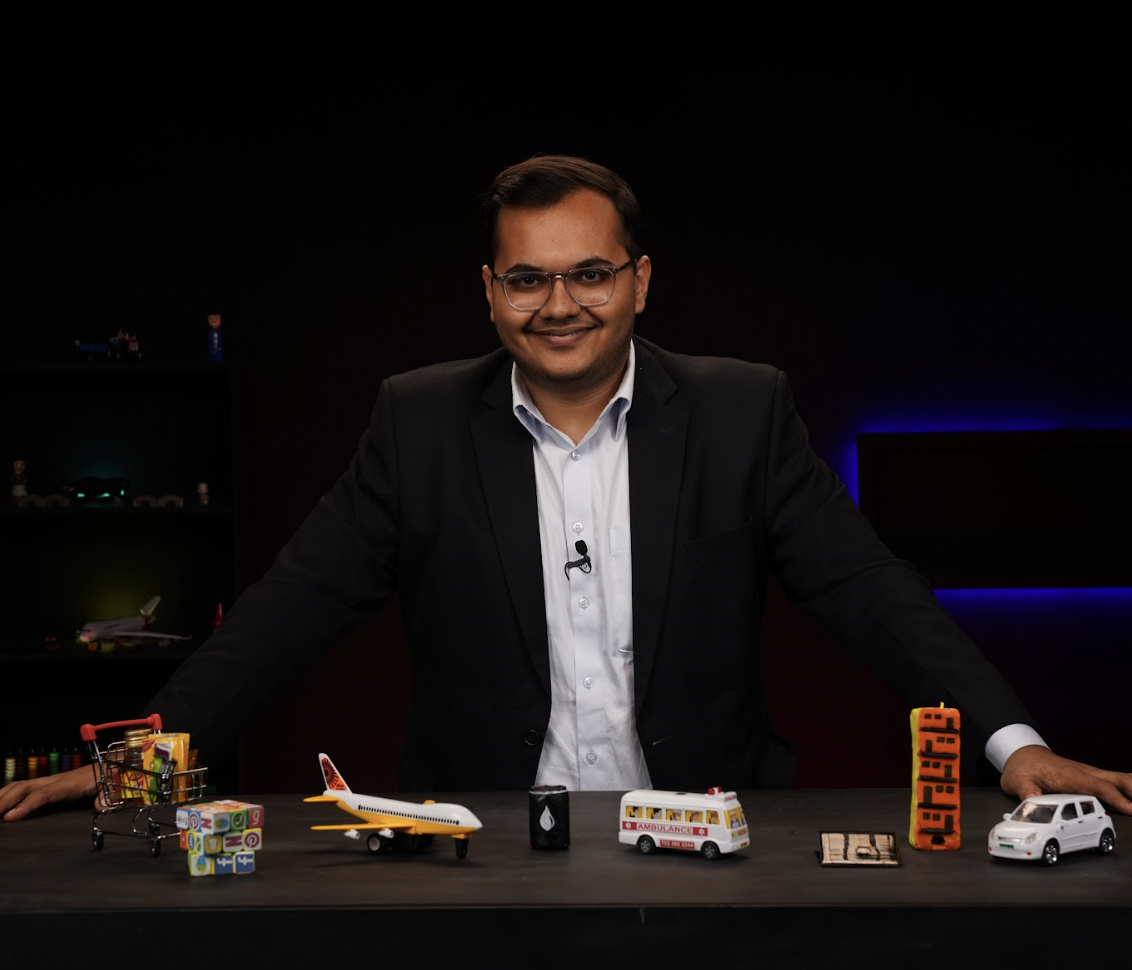 Ever since a young age I had a knack for numbers. Whether it was adding up prices of grocery items when I went shopping with my mom, acing Mathematics in school or clearing my Chartered Accountancy - numbers were an integral part of my career growing up.
I currently work as a Fund Manager with Tusk Investments where our mandate is to deploy capital in listed public equities in the Indian markets. Prior to this I have had stints in Corporate Finance, Treasury and Financial Planning & Analysis in top global and Indian multinational corporations.
I have been following the Sensex since 2009 and taken active interest in understanding the equity markets in India. Through this journey of more than a decade and half (almost) I have had my fair share of good and bad experiences. This has been across everything - intraday trading, futures and options, long - term investing, mutual funds and even leveraged products.